The best areas to place your home security cameras in Dothan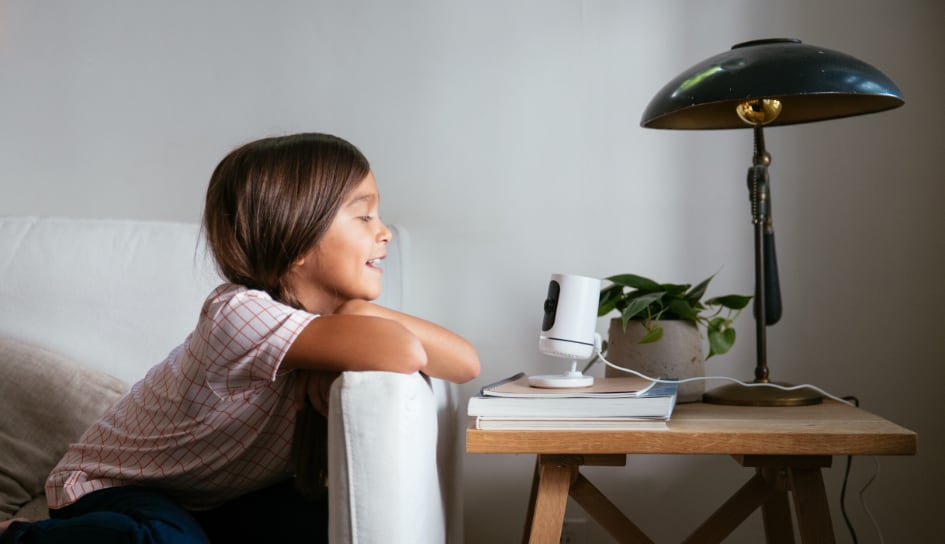 If you're wondering about the most essential locations to position your Dothan home security cameras, figure out the most used points that need an accurate glimpse of any suspect activity. Begin at your front entrance and then add cameras to the outdoor spots where you can't see through windows. You should also incorporate surveillance for inside spaces like hallways.
Here are some simple tips on where to place your Dothan home security cameras.

Use A Video Doorbell At Your Front Entryway
As you appraise the possible threats that could pose a problem for your house, a burglar or package thief could be at the top of the list. In fact, law enforcement data indicates that 34% of home invasions take place via your front door. As you might expect, being certain that you always lock your door is a good way to reduce the probability of an invasion, but it's a good idea to get a view of the front stoop.
Doorbell cameras provide high-resolution video so you can get a detailed perspective of your entry at any time. If a visitor approaches your door or the front porch, the cameras will start video recording and send notifications to your mobile device. Then you can converse with guests using the bi-directional audio feature that integrates with your home security app. For added protection, you may have your smart hall lights turn on automatically to make it seem like you're on site when you aren't there.
Cover Dead Spots With Outdoor Cameras
Dead spots are some of the best places to place your home security cameras in Dothan. Basically, you're giving yourself a pocket-sized window with an exterior camera. Because you have the ability to install them wherever you want, you can easily get a clear perspective of areas not visible from windows, like your driveway or garage -- particularly if your garage is detached.
Some other dead zones at your home could include:
Edges or corners of your house not facing a road
Nooks around a chimney or deck overhang
Entrance to a cellar or a window well with access to your basement
Storage sheds or other yard structures
When placing cameras, make sure you have an open sightline. This could involve cutting back any brush or branches that may get in your way.
Where To Place Your Inside Cameras In Dothan
Inside your residence, you have a multitude of options for where to place indoor surveillance devices. These components are small and stylish and are intended to stay on any flat shelf. If a sudden or unusual motion takes place at night or when you're not there, you'll be sent a mobile notification accompanied by a video recording.
The most popular rooms for interior video cameras include major walkways and spaces with electronics and other valuables. Primary living areas like family rooms often get the most camera placements in Dothan. The front and upstairs walkways are also smart options -- particularly to monitor escape routes in case of emergencies like fires or floods. At-home work spaces are getting more in demand as well, as work-from-home has increased.
Install Home Security Cameras With A Smart Home Defense Plan
Your property deserves a comprehensive line of defense. Get in touch with us today to start planning your home security system, and you'll be able to protect every part of your property in a short amount of time! Place a call to (334) 378-2166 or submit the form on this page for your free quote.
Areas Served Around Dothan By Smart Security Specialists Your Local Vivint Authorized Dealer